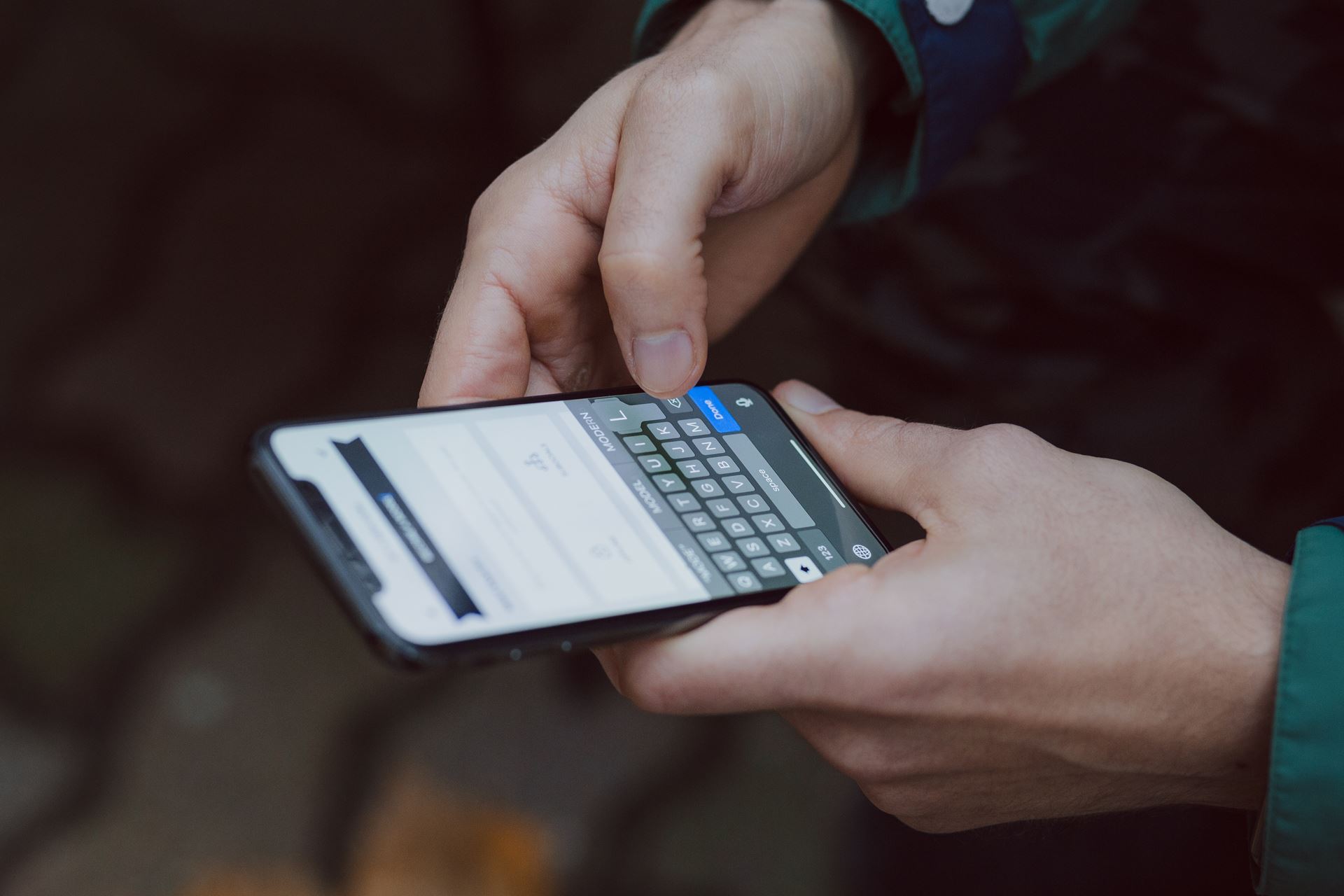 This service is available to all registered patients, 14 years of age or older, who have their own mobile phone number(1) entered into their clinical record and have explicitly given us permission to contact them by text message.
Consent is usally given at the point of registration. If you have previously declined consent, but have changed your mind, you can complete this form.
You can withdraw your permission at any time by texting STOP to 07860 035 293 (2)
If you want to inform us of your mobile number, or if your number changes, you can notify the practice of your new details by filling in the change of details form available at reception, or here on the practice website.
If you don't opt out of the texting service, the following is a list of the types of text message you may receive (3):
Appointment confirmations & reminders
You will receive a confirmation of your appointment within an hour of it being booked, and depending on how far ahead you booked you will receive a reminder 48 hours before your appointment time. If you booked your appointment less that 48 hours ahead you will only receive the confirmation. If you booked your appointment for the same day, you won't receive any texts at all.
If you can no longer make this appointment there is a facility to cancel via text.
Clinic cancellations
On the rare occasions that a clinic needs to be cancelled we will initially try to contact everyone by phone, but if we aren't able to get in touch with you we may send you a text as well letting you know of the cancellation and asking you to get in touch to reschedule.
Routine care reminders
For example "You are due your annual medication review / annual flu vaccination / annual asthma review / diabetes review / etc. Please call the practice to arrange an appointment".
Occasional, patient specific, messages
If it appears that we have be incorrect address or home phone number we may send a text message requesting that an individual contact the surgery to confirm their contact details.
If we have completed a report / form on behalf of a patient we may send a text message to confirm when this is ready to review / collect from the practice reception.
With prior consent, members of the practice team may also send you agreed messages.
Surveys
We do not have any plans to undertake regular surveys, however, from time to time it may be useful to undertake a survey, for example to gather up-to-date information on the smoking habits of registered patients, or to seek opinions on changes in Practice procedures. These will usually include links to forms on questionnaires we are asking you to complete on the website.
NO Test results
The practice will NOT be sending automatic texts containing test results, or other sensitive information. This clearly has the potential to breach individuals' rights to medical confidentiality.
However individual members of the practice team would have the opportunity to gain explicit permission for a one-off text to send out a personalised message. For example an important test result may be coming back after someone has left to go on holiday, and it may be possible to convey that result by text message if this is agreed by all parties.
As well as the facility to withdraw consent for the texting service by texting back the word STOP, there is one other way you can contact the Practice by text:
Cancelling your appointment
If you wish to cancel a forthcoming appointment you can do so by sending a text with the word CANCEL to 07860 035293. Cancel MUST be first word in your text, or the cancellation won't work.
Please be careful with your cancellations, however, as the texts connect to our appointments software and cancel appointments automatically – the system assumes you want to cancel the last appointment you were sent a text about, so if you have multiple forthcoming appointments, to save confusion, you should cancel by calling the Practice on 0131 228 6081 or by filling in the cancel appointment form on our website.
If your cancellation was successful you should receive a reply back saying "Appointment Cancelled Successfully."
We don't allow cancellations by text less than 30 minutes before the appointment. If you try to cancel an appointment like that you will receive a reply saying "Unfortunately you can only cancel appointments over 30 minute(s) in the future."
If the system can't find your appointment, or you try to cancel one that has already been cancelled you will receive a reply saying "Unfortunately there has been a problem cancelling your appointment. Please contact the surgery."
Please note: YOU CAN NOT ASK TO RESCHEDULE YOUR APPOINTMENT VIA TEXT. If you wish to reschedule your appointment for a later date you must call and speak to one of the Patient Services team.
We hope that by setting up this service we will reduce the number of wasted appointments and improve the efficiency of our communication with everyone who uses the practice.
As with any system we would welcome constructive feedback. The best way to do this is by filling in the comments form, or in writing to The IT Department, Bruntsfield Medical Practice, 11 Forbes Road, Edinburgh, EH10 4EY.
Notes
(1) To avoid any risk of breaking patient confidentiality, we will only send texts to mobile numbers that belong to the patient in question. This means, for example, that the parent of a child who asks us to put their mobile number in their child's record won't get the confirmation or reminder for the child's appointment. Please be aware, however, that if you are an adult, but have been registered with the Practice since you were a child, you may want to contact us to ensure we have only your contact numbers, and not those of a parent or guardian.
(2) This is an automated system, and the only SMS messages from patients that it will pick up are "pre-programmed" e.g. opting out of the system or cancelling an appointment. Any unprompted general text/enquiry will not be seen or reviewed by anyone at the Practice.
(3) We only send texts between 8am and 8pm.