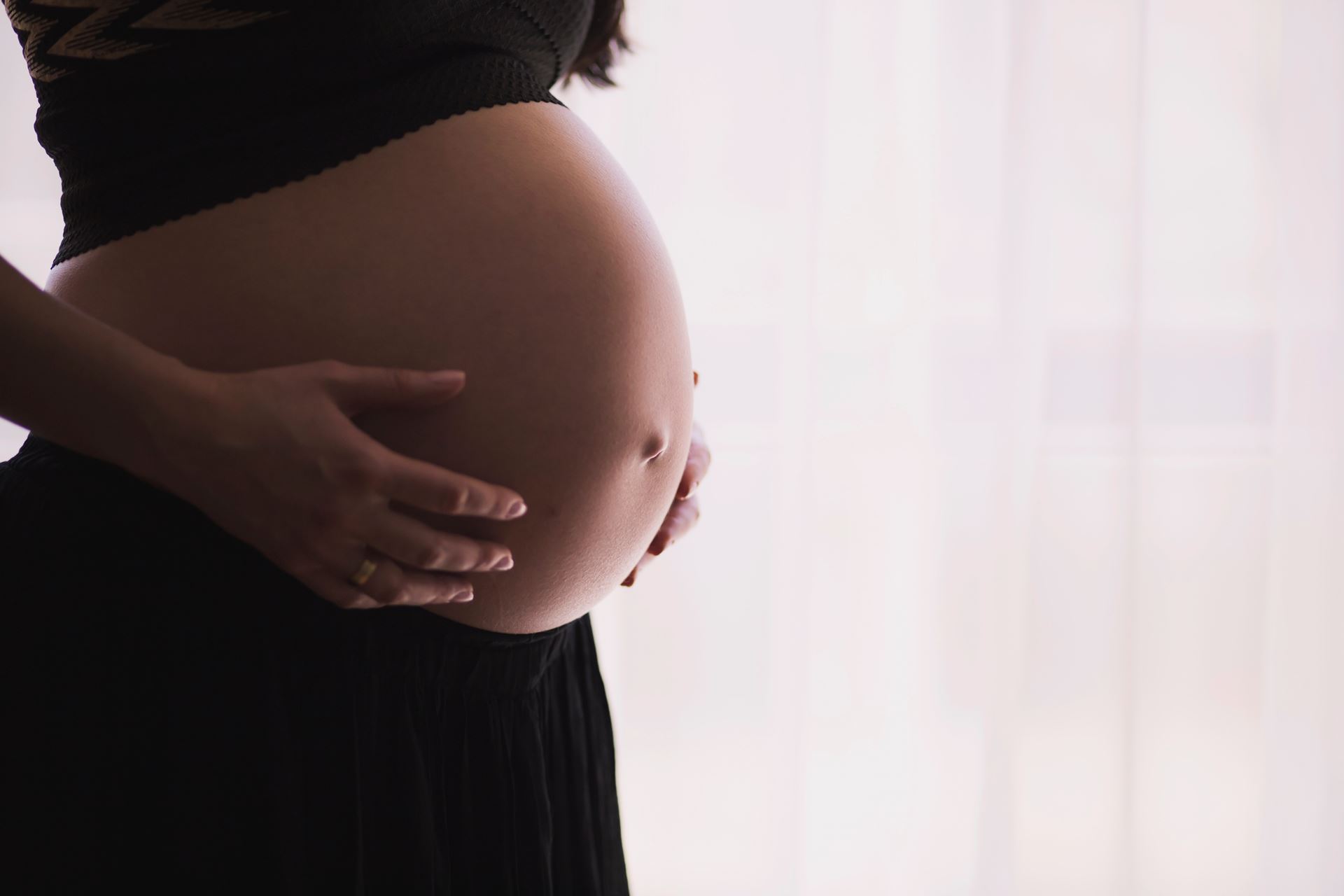 Women can self-refer to NHS Lothian Maternity Services instead of needing a referral through their GP.
As soon as you know you are pregnant, the first thing to do is call Maternity Services on the new centralised booking number: 0131 536 2009. The line is open Mon-Fri, 9am-5pm.
During the phone call they will take your details, and you will be given an appointment with the midwife for around 8-10 weeks in to your pregnancy, and a scan appointment for 11-14 weeks. They will then send you details of these appointments and some information leaflets within two weeks of your initial call.
For more information on the service visit the NHS Lothian website here.
For more information about keeping you and your baby healthy during your pregnancy, visit https://www.nhsinform.scot/ready-steady-baby
If you are considering becoming pregnant there is further information here:
https://services.nhslothian.scot/Maternity/ThinkingOfHavingABaby