What is a health visitor?
A Health Visitor is a qualified nurse or midwife who has completed specialist training in children and family health (SCPHN - Specialist Community Public Health Nurse). They offer support and advice regarding the wellbeing of your child until they start school.
Health Visitors follow a Universal Health Visiting Pathway, which sets out a core home visiting programme to be offered to all families. We offer structured home visiting service from pre-birth until the child enters primary school.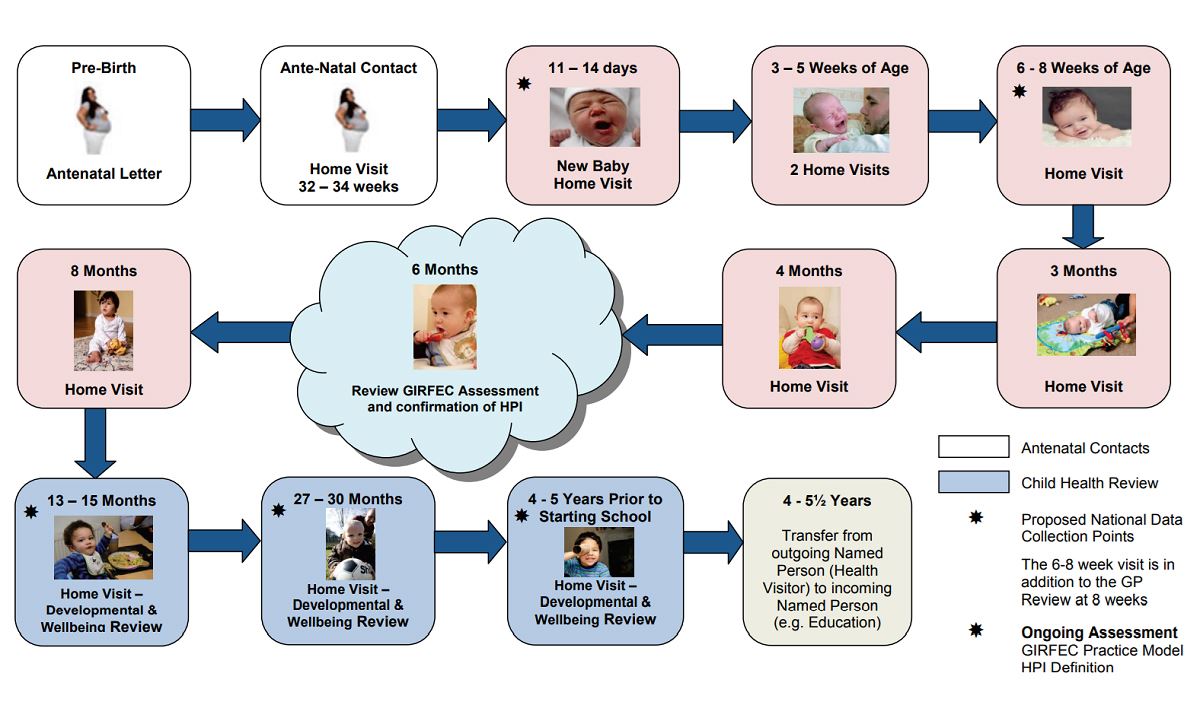 Universal Health Visiting Pathway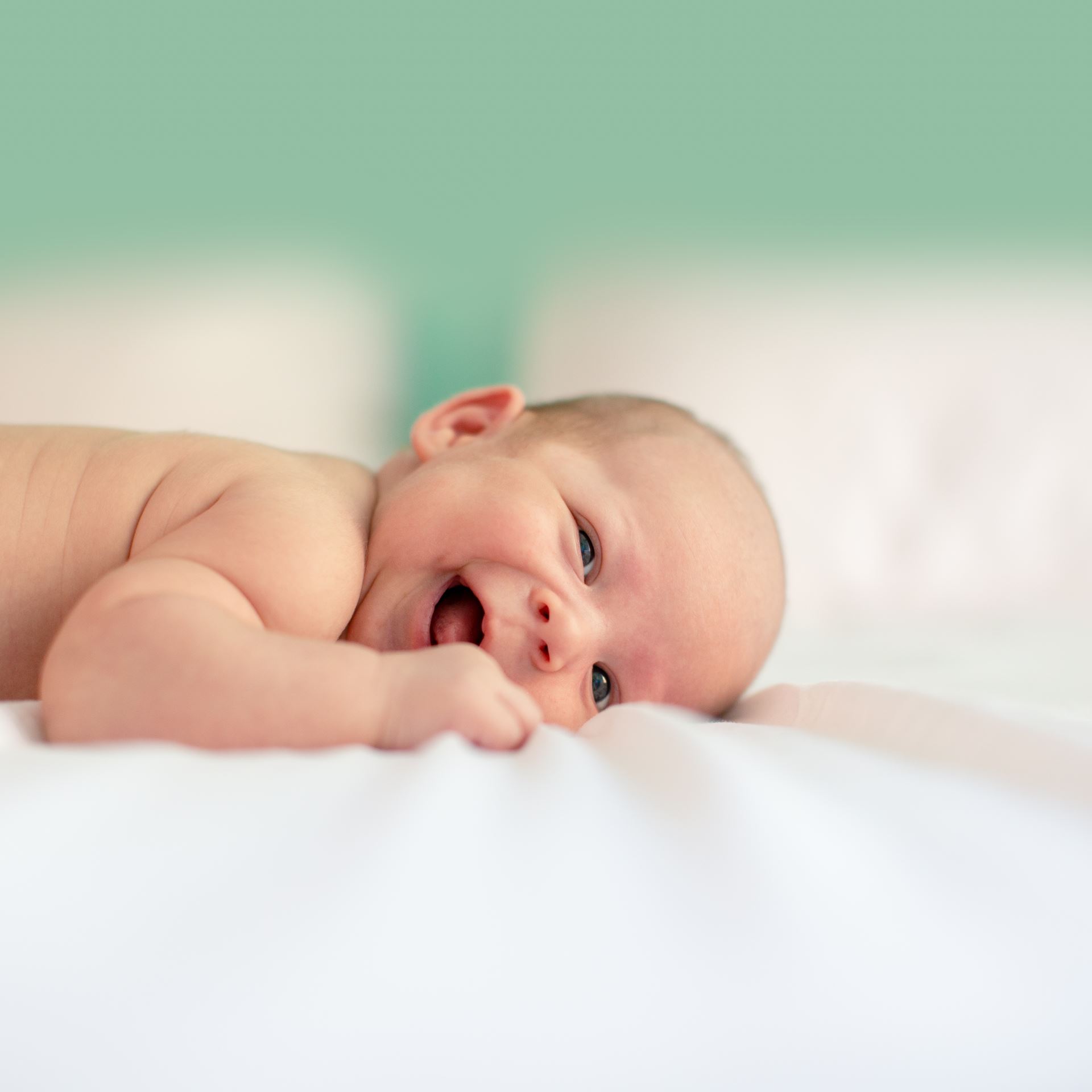 What the Health Visiting team can provide:
Regular visits to children from birth to five years old to ensure that they are progressing satisfactorily and to offer advice.
Your health visitor will provide you with specialist up-to-date advice and support on many health and wellbeing topics such as:
Your own support after the birth of your baby
Child development – sleep, speech and language, behaviour and school readiness
Assistance with the various aspects of being a parent
Recognition and identification of needs and referral if appropriate
Information on childhood immunisations
Breastfeeding support
Formula feeding support
Support around weaning and diet
Oral health
Safety in and around the home – reducing accidents
Minor childhood ailments
Building community connections
Promoting positive mental health and wellbeing for the whole family
Community Nursery Nurse support around Child Development.
The Health Visitors can be contacted Monday – Friday between 8.30am – 5pm on 0131 228 7502. N.B. Health Visiting teams do not work on Public Holidays.
Clinics
Weight clinic - last Thursday of each month – needs to be booked through the Health Visiting team on 0131 228 7502.
Immunisation clinic – by appointment only
Bruntsfield Medical Practice every Tuesday.
Immunisation appointments are not scheduled by the Health Visiting team, they are issued centrally by Child Health Services and delivered by the EVT Team (Edinburgh Vaccination Team). The Health Visiting team are unable to make any changes to immunisation appointments. Please contact the vaccination appointment line on: telephone 0131 312 1860.
Further information about immunisations can be obtained from the NHS immunisations leaflet or by visiting www.immunisationscotland.org.uk
Weaning talks – Run by Community Nursery Nurse at Tollcross Health Centre – appointment only.
If your child Is unwell, please contact your GP practice or NHS 24 on 111
If you have concerns about your baby and cannot get in touch with your Health Visitor immediately, contact your GP surgery or NHS 24 on 111.
If you have any concerns about a child's safety or wellbeing
Any Child Protection concerns regarding a child please call:
Social Work Direct on 0131 2002324 or Emergency Social Work on 08007316969