How a Community Link Worker can help you...
A Community Link Worker can help you find services, organisations, groups, and activities that may help your health and wellbeing. They can offer a series of meetings and are able to chat about anythng that is non-medical.
Community Link Workers use social prescribing to help you have more control over your life and the things that matter to you. They are based in GP Surgeries and have good connections with local services and resources.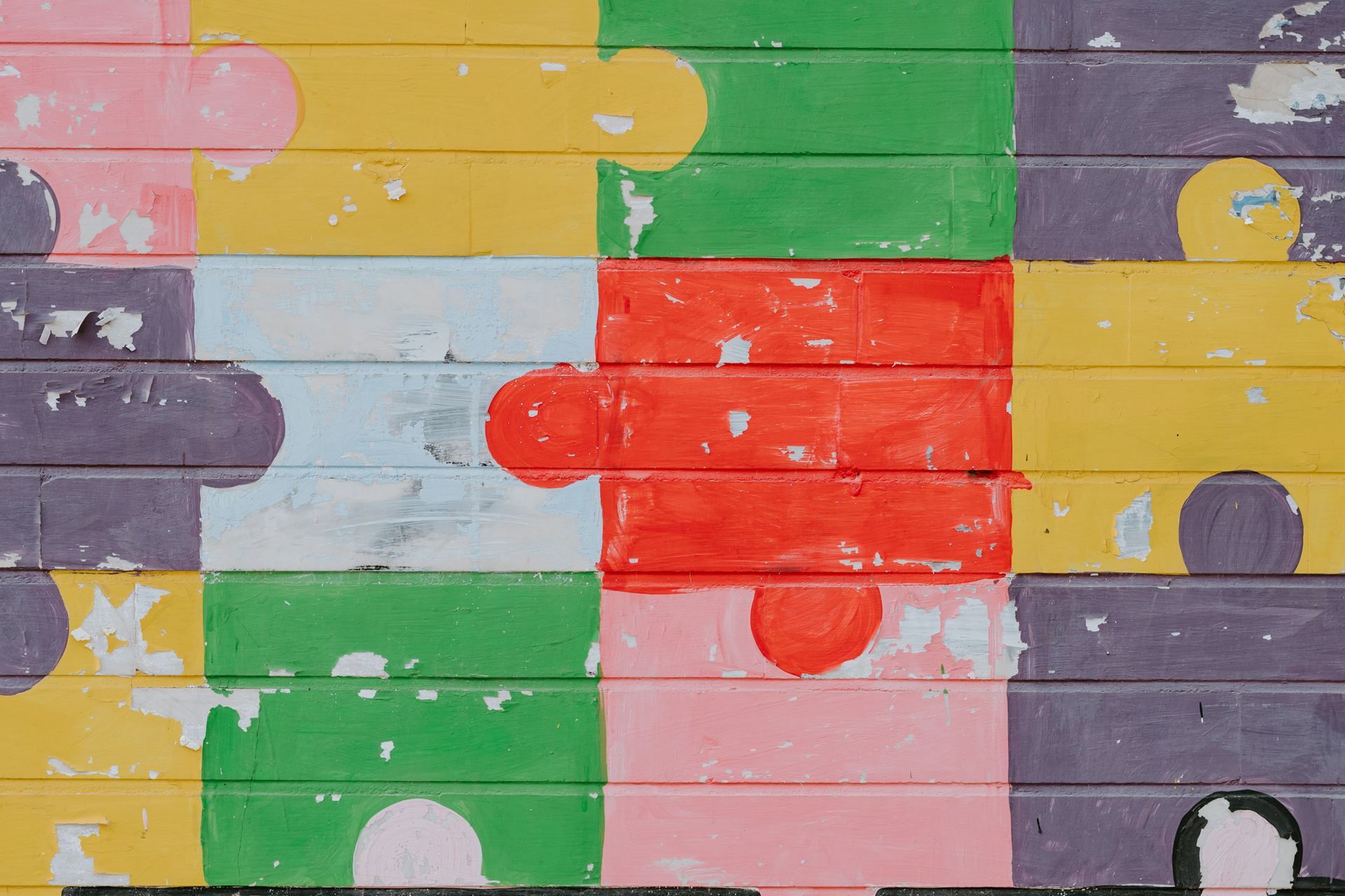 What is social prescribing?
Social presribing is a way of helping you manage your wellbeing by connecting with local resources.
Many things can affect your wellbeing including
Housing
Money worries
Family life
The Community Link Worker is there to listen and help you make changes. They can put you in touch with people and activites that might help you feel better and improve your wellbeing.
How does it work?
Community Link Workers can offer you short-term support with:
Thinking about positive steps to move forward
Finding services that you might find useful and helping you to access them
Introducing you to groups and services, and going along with you the first few times
Who can Community Link Workers support?
Anyone aged 16 or over who is looking for help to manage their wellbeing ca be conncted with a Community Link Worker.
What happens next?
Your GP or other clinical practice staff can refer you to a Community Link Worker, who will then contact you directly to arrange an appointment.
Your appointment can be arranged in person or over the phone.
Patient Feedback
"The Community Link Worker can been a real gem of support over the lat few months, through both their research into resources for me and as a person listening and responding to me. Thank you."
Within the Practice
A Community Link Worker is based in the practice Tuesdays and Fridays every week.
You can be referred to The CLW by your GP or Nurse.